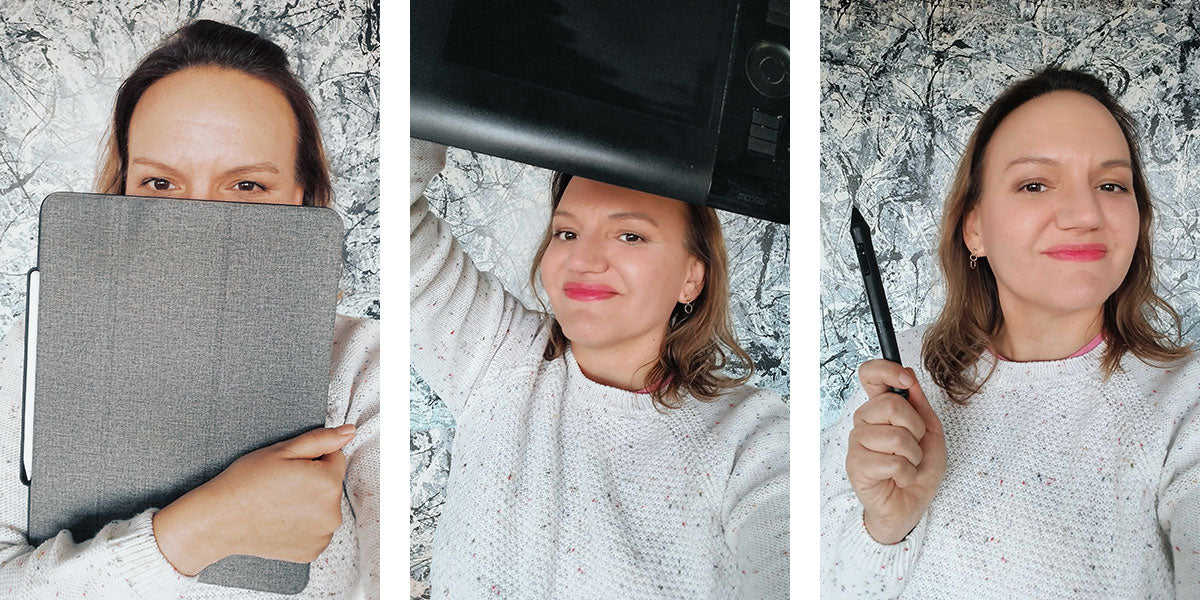 Start here: Your Guide to Game Changing Photoshop Brush Magic
Hello and welcome to Creators Couture! My name is Jessica Johnson, and I create game-changing Photoshop brushes, tools, and tutorials for creators of ALL levels!
So why should you try out my tools and tutorials?!
I am featured Subscription Creator AND featured Livestreamer on Behance (an Adobe website)
Most importantly, I have no special talent for drawing! 😱 It was out of this need for myself that I started to create tools and brushes that helped me overcome my own limitations — and now my purpose is to share what I know with others!If I can do it, I promise you can too!